Last week's London Bullion Market Association ("LBMA") training course did not turn into the Great British Bake Off, but one participant said that explanations on the course made understanding the loco London market and applying derivatives "as easy as following a muffin recipe".
"The interactive graphics, examples, drawings, workshops certainly helped to explain the more complex points of the course and also kept the course engaging."
 "Overall, this was an excellently structured and delivered course."
 "Easy to understand (even for non-native speakers)."
 "Very satisfied that I took this course and would recommend it to someone else."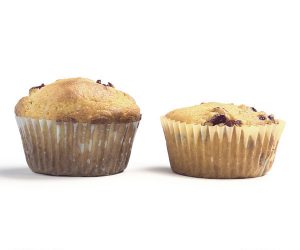 Being a virtual course, of course there were no muffins, or even coffee, supplied during the coffee breaks.  What was clear by the end of the course, was that participants felt ready to try out the "recipes" for loco London and derivatives back at the office.
If you would like to improve your skills, "An Introduction to Loco London" and "How to Use Loco London" are next scheduled to run on 9th and 10th June 2022 respectively.  Follow this link to secure your place.